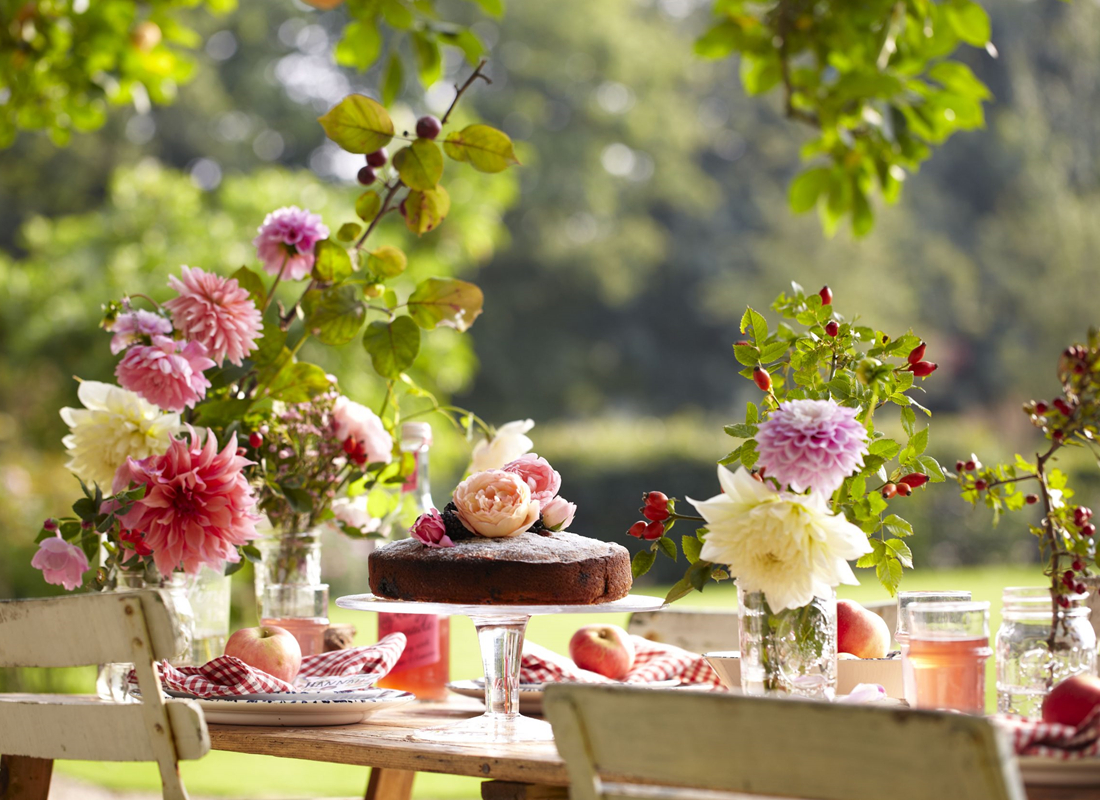 Tips On How To Throw A Relaxing Garden Party
by Asia

Posted on

June 20, 2022

43,105 views
Relaxing garden party is a form of a garden party, which can be held in a private garden or any other venue. It is different from the British garden party in that it does not entail afternoon tea and has a less structured format. Guests can bring food and wine with them for the occasion. The atmosphere is relaxed, so only light fare such as sandwiches and finger food are usually served.
Tips on how to Throw a relaxing garden party
1.Make use of the garden.
Decorating with flowers and hanging lanterns etc can be the focal points for the function. You could have flower arrangements made by a florist or you could also make your own with fresh blooms from your garden. If you don't have space for big floral arrangements, you can use potted plants as containers and fill them with trailing flowers.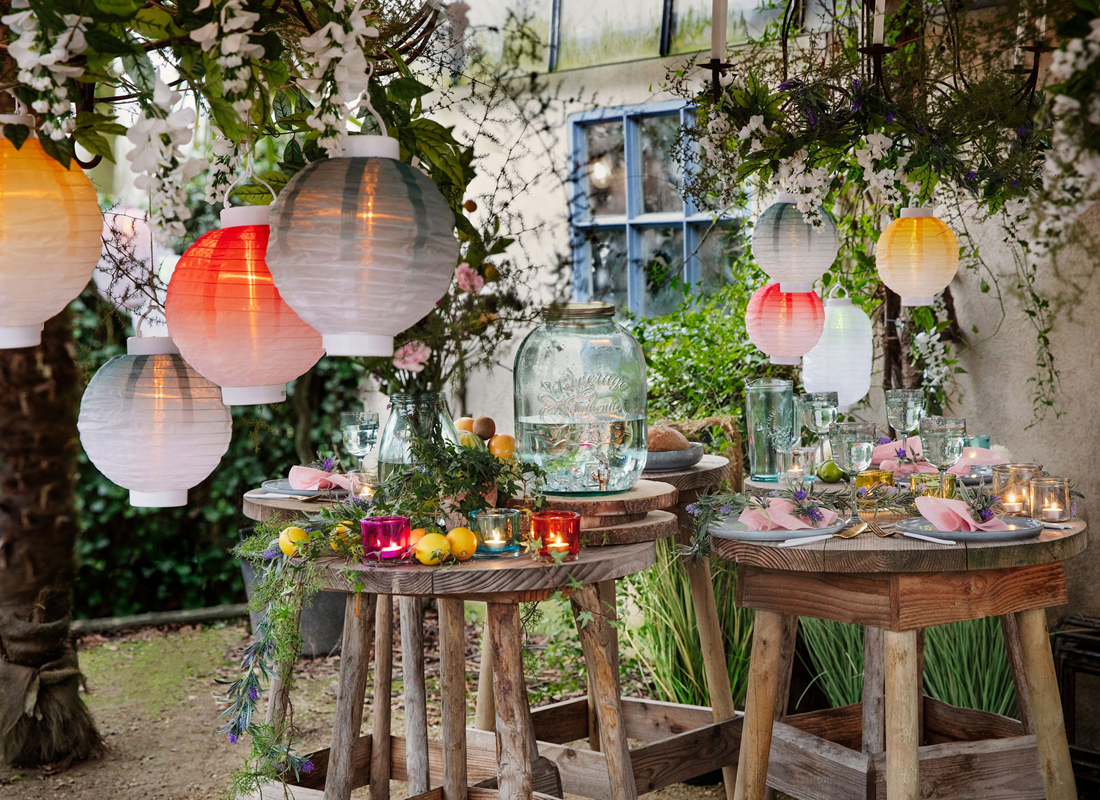 2.Go for a wide color palette.
When it comes to pastels, go easy on them unless you are throwing a shower or other party for a little girl who loves pink and purples. Choose bright colors that complement each other but do not clash. Avoid using red and black together because they tend to make guests feel uneasy. It is ideal to pick 2-3 colors and use them in cushions, table cloths, or even linen napkins.
3.Planning is crucial.
This holiday is easy to plan for as it has become a summer staple for many families. Use this time to get creative with your outdoor entertaining space by throwing a relaxing garden party with family and friends.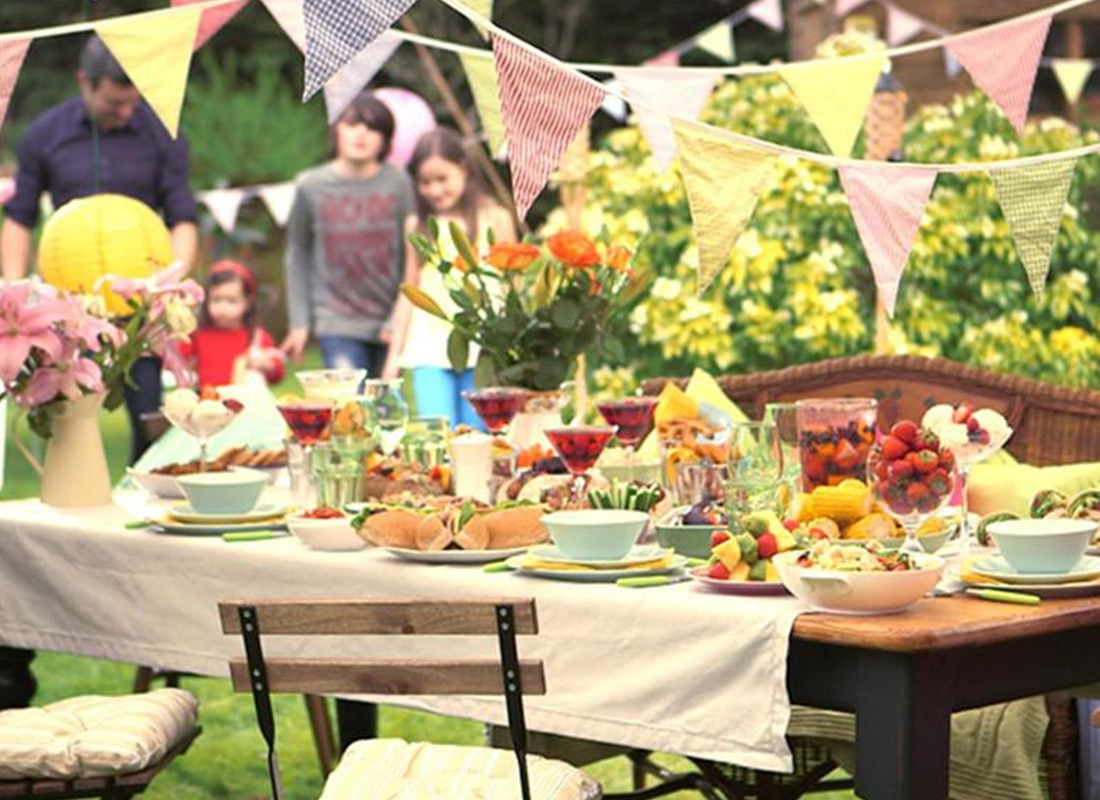 4.Decide on a color theme.
Once you have settled on a date, choose your color theme. Choose up to three bright colors that will add a positive vibe to the entire atmosphere of the party. Use these colors in your napkins, table cloths and also other little elements like decorative plates, tea towels and so on.
5.Go for an interactive seating arrangement.
When throwing a relaxing garden party, go for an interactive seating arrangement. Pick a couch that is placed in the center of the garden and then add smaller chairs around it. This will encourage interactions among guests.
6.Planning food and drinks at a garden party.
Planning your menu requires some creativity because you cannot rely on typical barbecue foods when you hold your events in a garden setting with family and friends. Use natural elements such as fruit, herbs and berries to infuse flavors into the dishes and drinks you offer to the guests. You could also use containers to serve finger food like quiches, sandwiches or even fancy little cakes.
Relaxing garden party is a form of a garden party, which can be held in a private garden or any other venue. It is different from the British garden party in that it does not entail afternoon tea and has a less structured format. Guests can bring food and wine with them for the occasion.…