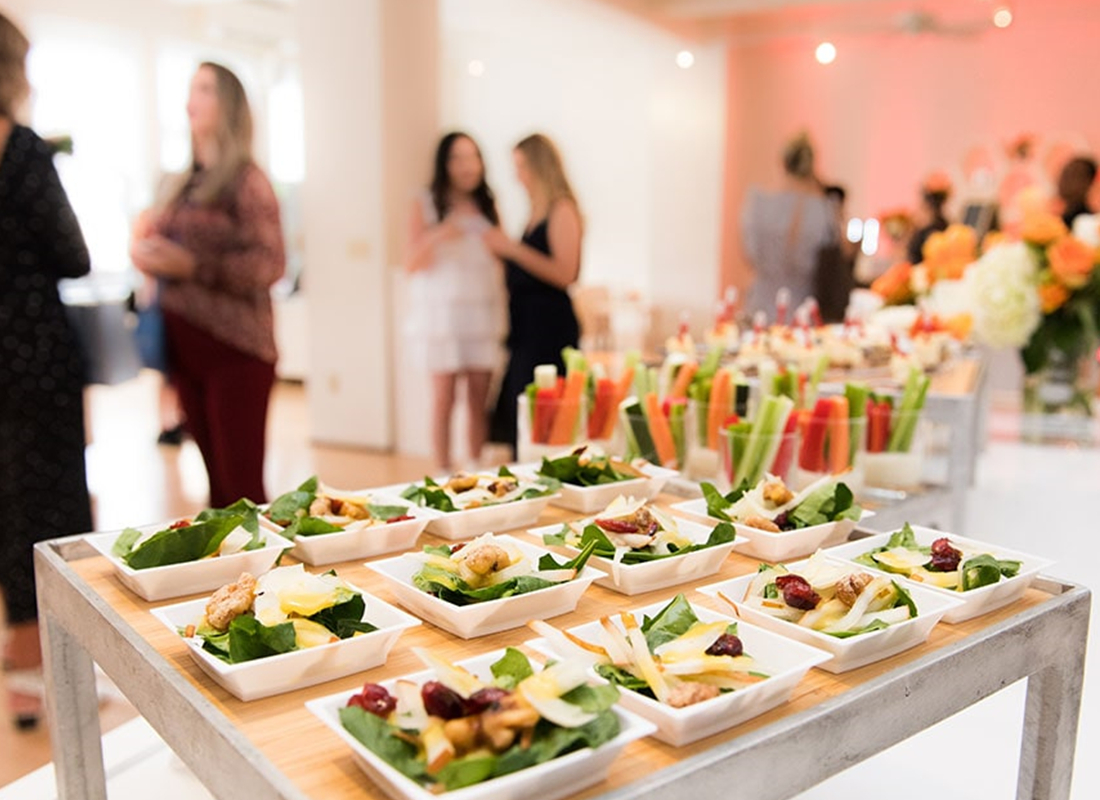 The Secret To A Stylish Dinner Party Best Tips
by Asia

Posted on

June 20, 2022

28,680 views
Stylish dinner party is the fantasy of every hostess. A dinner party is an opportunity to put your unique stamp on the event, to merge two worlds that might not ordinarily meet and to demonstrate your personality.
The secret to a stylish dinner party best tips
1. Be budget-conscious
This is the first tip to a stylish dinner party! Always make sure you have enough money for your special occasion, although it's hard to know how much that enough is. The best thing to do is figure out what you want to spend on a look or a theme and work within those parameters. This way, you'll never feel like you're sacrificing on quality just because you weren't in charge of the budget.
2. Avoid making guests uncomfortable
A stylish dinner party will be remembered more fondly if no one feels out of place or uncomfortable. Before every event, make sure every person has an invitation and that they're informed about what formal dress means for the event. Adding a touch of humour or playing up the fact that the party is a "dress-down night" will also improve your chances of having a successful party.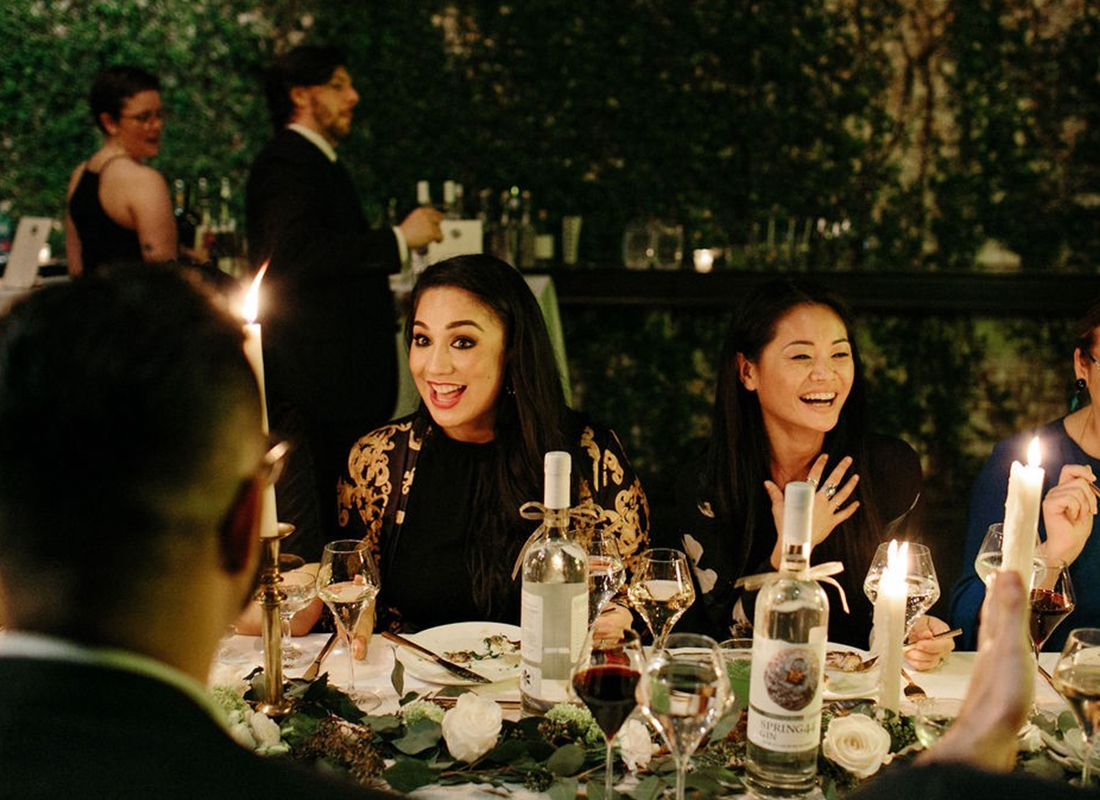 3. Distribute responsibility for decorating tasks among guests and hostess
When it comes to decorating for a dinner party, it's never fun taking over someone else's territory. Because everyone's tastes are different and everyone has their own ways of doing things, have everyone pitch in! Even if everyone isn't interested in helping, those who are can usually go on to help others with other tasks.
4. When it comes to food and drinks, stick with classics
A stylish dinner party doesn't have to break your bank, or leave you exhausted or stressed out. Keep it simple–small bites, finger foods, and classic cocktails. If things are going well, take note of what people are loving and then keep the same menu for the next event!
5. Know your guest and plan the evening accordingly
There's nothing worse than inviting someone to your event only to have them try to hide in the corner. Be sure you know what sort of company you're inviting and how they'll likely act. Once you know what type of party personality will be attending, plan an evening that caters to that personality. If it's a more casual night, don't invite a couple whose idea of fun is dressing up in tuxedos and ball gowns!
Stylish dinner party is the fantasy of every hostess. A dinner party is an opportunity to put your unique stamp on the event, to merge two worlds that might not ordinarily meet and to demonstrate your personality. The secret to a stylish dinner party best tips 1. Be budget-conscious This is the first tip to…